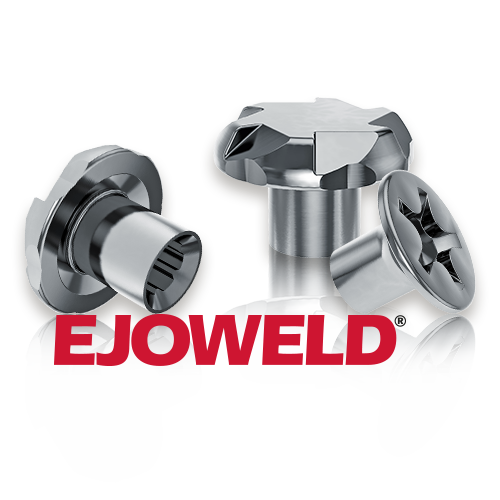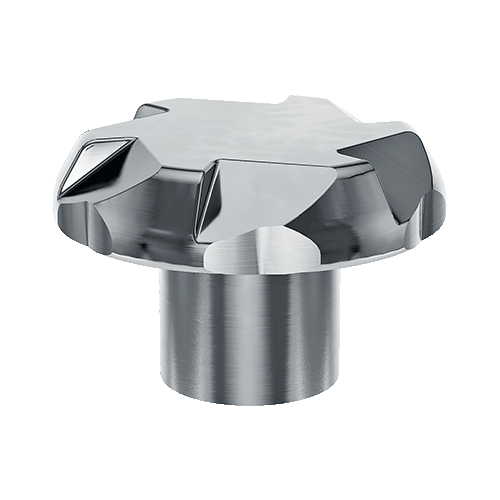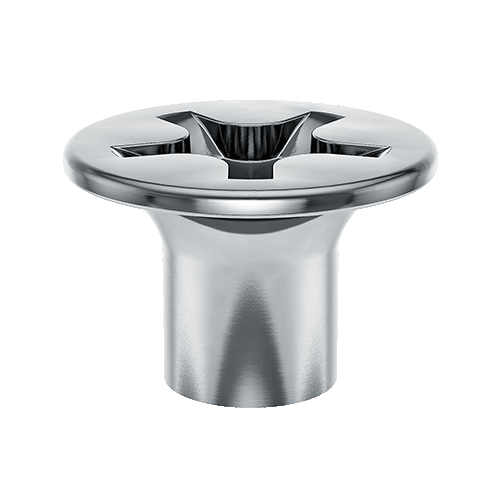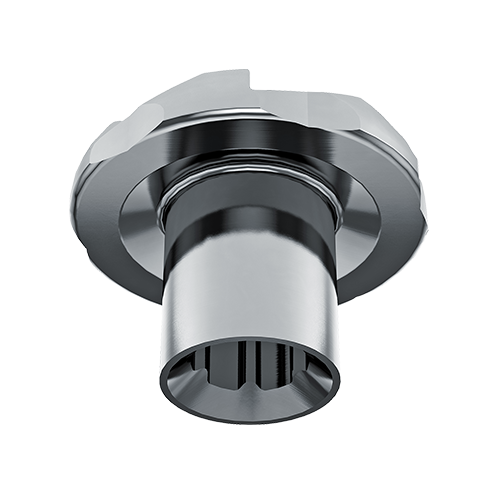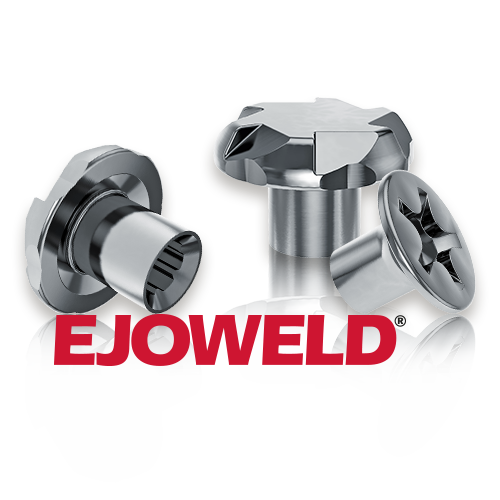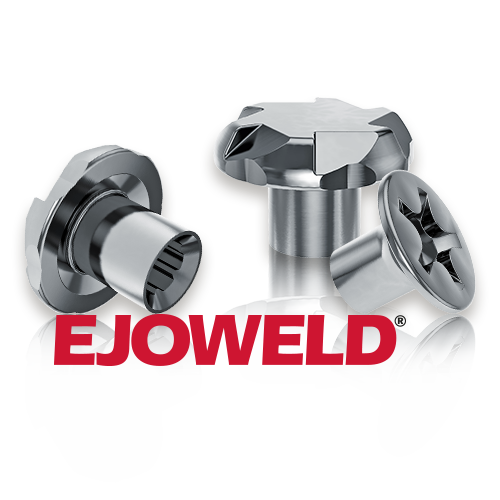 スペック
概略

Joining technology for composite design
Robot applications
Automated feeding and installation
Part development
Real time process monitoring
Individually adjustable accessibility of the components
Compact design
Short cycle times
EJOWELD® friction welding with a friction element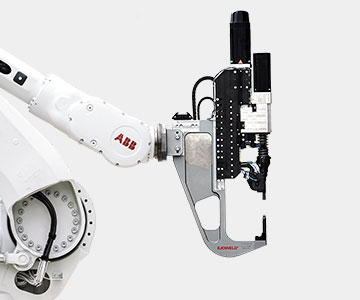 EJOWELD® offers the possibility to join different materials (lightweight material / high strength steel) without any pre-treatment (cleaning, de-coating, pre-drilling).
More about EJOWELD® technology, equipment, quality assurance and full service can be found here:
EJOWELD CFF® joining of light metal cover plates with ultra-high-strength steels in the structural area without pre-holes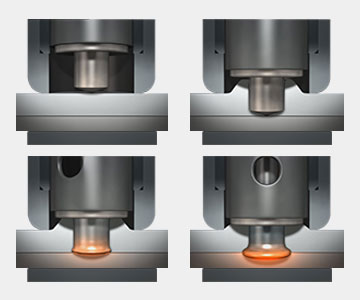 The EJOWELD CFF® friction element enables the joining of lightweight materials with ultra-high-strength sheet metal and is therefore especially applicable for demanding joining tasks in automotive structural parts. The large head with hollow lower head and the different lengths of the element allow the joining of light metal cover plates with ultra-high-strength steels in a broad application range and without any pre-holes. Flange widths from 18 mm are ideal for this friction element. This joining technology is universally applicable, process-reliable and allows a great variety of material thickness combinations. 
Cover plate: light metal (150-320 N / mm²), thickness 1.0 - 4.0 mm; 
Base plate: steel material (270-1.800 N / mm²), thickness 1.0 - 2.0 mm.
EJOWELD SRE® Small and compact, especially for joining narrow flanges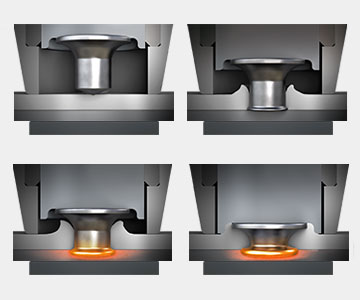 The SRE friction element is only half the size of the well-known CFF element. The material displaced during the joining process is conveyed under the head and shaped by the special drive bit. Due to its geometry, the EJOWELD SRE® friction element is the ideal joining element for narrow flanges from 13 mm width with small head projections. The element is therefore predestined for the application in door and roof areas as well as add-on parts. This joining technology is particularly reliable and economical due to its low weight and short cycle time.
Cover plate: light metal (150-320 N / mm²), thickness 1.0 - 2.0 mm; 
Base plate: Steel material (600-1.800 N / mm²) Thickness 1.0 - 2.0 mm.
EJOWELD® REF – Universal joining of aluminum and fiber-reinforced plastics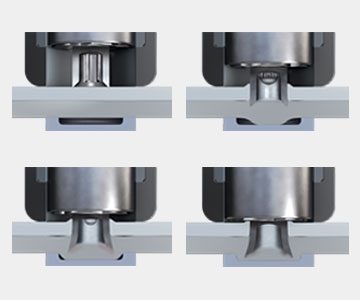 EJOT has extended the EJOWELD® technology portfolio with another friction element, the EJOWELD® REF. This joining element is hollow, geometrically based on the EJOWELD CFF® and enables the joining of aluminum or FRP plates on aluminum sheets. With the support of a gradually controlled process, joints which are optimized regarding the original materials are created. A special advantage is the option to use the new REF together with a CFF element in one equipment. The only requirement is a specially anvil adaptor and an additional feeder. By selecting an appropriate program and feeder, three different material combinations (Al/St, Al/Al, FRP/Al) can be joined using just one equipment.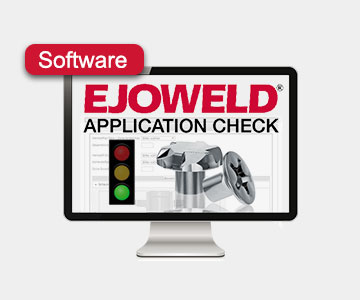 EJOWELD® fastens hybrid components, in particular lightweight materials such as aluminium and advanced high-strength steel, with a robot-compatible friction element setting tool. For this innovative fastening process, the EJOWELD® Application Check is now available, which enables the user to make a general statement about the feasibility of the individual joining task. It is essential to distinguish which materials and thicknesses are to be used and which space is available.

You can find this in our service area "CAD & more".