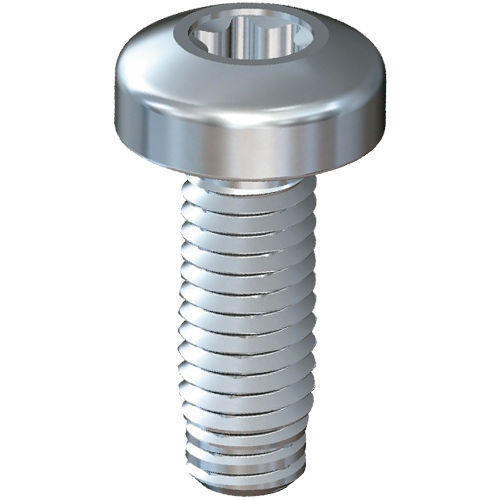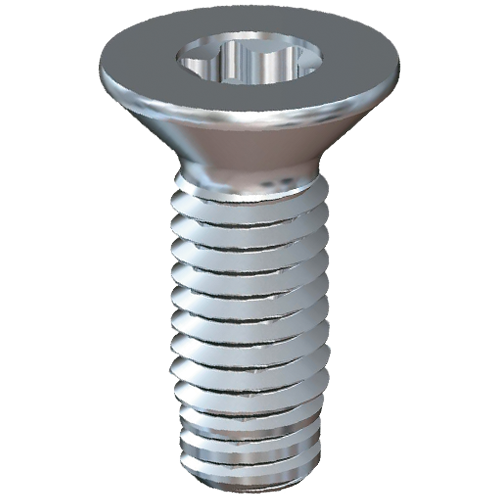 スペック
Overview

Suitable for assemblies according to DIN 7500
Low thread forming torques due to special thread geometry with self-tapping point
The formed thread corresponds to the metric ISO thread DIN 13
High strength values and maximum thread engagement due to circular thread cross section
Reliable steel joints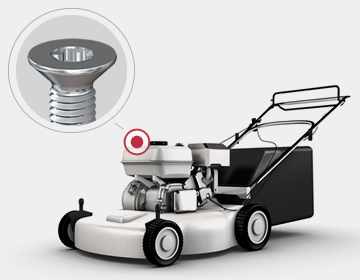 EJOT Spiralform® screws are special fasteners for reliable and trouble-free metal joints, especially in steel and and stainless steel. Thread-forming and fastening are only one step with this screw. An accurate, tight fitting thread with high strength properties is always formed. This guarantees optimal resistance against loosening under dynamic stress.
Special thread geometry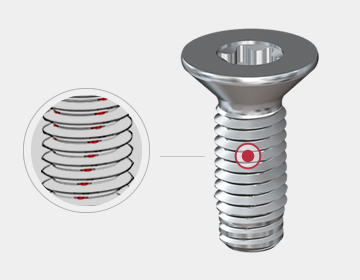 EJOT Spiralform® screws have four burlings at intervals of 90° which run across the thread in a spiral. This way the VDE requirements for the use of self-tapping screws are met. The Spiralform® Plus point causes very low thread-forming torques. Due to the special formed start of the thread in combination with the circular thread cross section the screw can be applied much easier. The circular cross-section also enables a full thread engagement which results in higher strength properties. High process reliability and consistent thread quality are realised.
Spiralform® is a registrated trade mark of Wilhelm Schumacher GmbH, Hilchenbach.
Spiralform® WN 13 Head Styles and Drives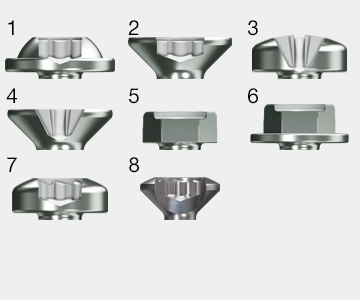 WN1321 round washer head with TORX®
WN1323 flat countersunk head with TORX®
WN1342 pan head with cross recess Z (or H)
WN1343 flat countersunk head with cross recess Z (or H)
WN1346 hexagon head
WN1347 hexagon head with flange
WN1352 pan head with TORX®
WN1353 oval countersunk head with TORX®
For detailed information, please refer to the EJOT company standard.
You can download these in our service area "CAD & more".
Click here to register: "CAD & more"